Learn how you can address capacity and capability gaps in your consulting teams
Register for this upcoming live webinar featuring 2 leading independent strategy consulting experts to learn about:
The benefits your teams can gain by onboarding highly skilled experts on-demand to address capacity and capability gaps
What professional services talent acquisition managers should keep in mind as they onboard consultants on-demand
The near-term and long-term changes to marketing and operations strategy development in a post-pandemic environment
As you make your talent acquisition plans for 2021, the upside risk has never been more pronounced for professional services firms. Being overly cautious can lead to losing out to competition and even missing on potential deals. Now more than ever, it's become essential to relook the traditional talent acquisition model, and the consulting industry can look to onboarding highly skilled experts on-demand to help them through this phase of uncertainty.
In this webinar, our panelists Philip Musey and Paul Jan will share how leading professional services firms onboard their expertise on-demand to:
Leverage their deep functional expertise to implement projects successfully
Build a bench of highly-skilled experts without the time-intensive and rigid model of onboarding full-time employees
Win more projects
Achieve speed-to-value with existing projects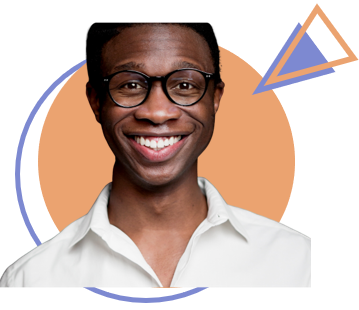 Philip M. Musey
Founder| Principal, High Glide Media

Philip is a communications consultant working at the intersection of corporate strategy and storytelling. He has worked on brand strategy, content development, and culture change initiatives with companies in the life-sciences, media, financial services and quick-service restaurant space. He previously worked as a consultant at The Medici Group.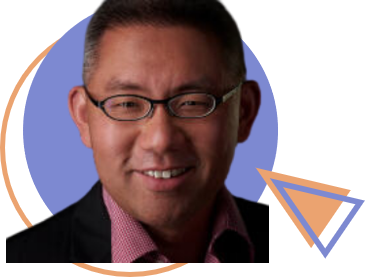 Paul Jan
Managing Director, PaulJan Advisory
A pragmatic visionary, leader, and coach, Paul has influenced the operations and supply chain of many companies worldwide. Paul has worked in cross-functional environment to optimize and streamline clients' operations. He has worked with finance, human resource, sales, and operations departments on initiatives such as process optimization, system deployment, and supply chain strategy. His career spans several industries, including retail, consumer packaged goods, healthcare, manufacturing, and NGO.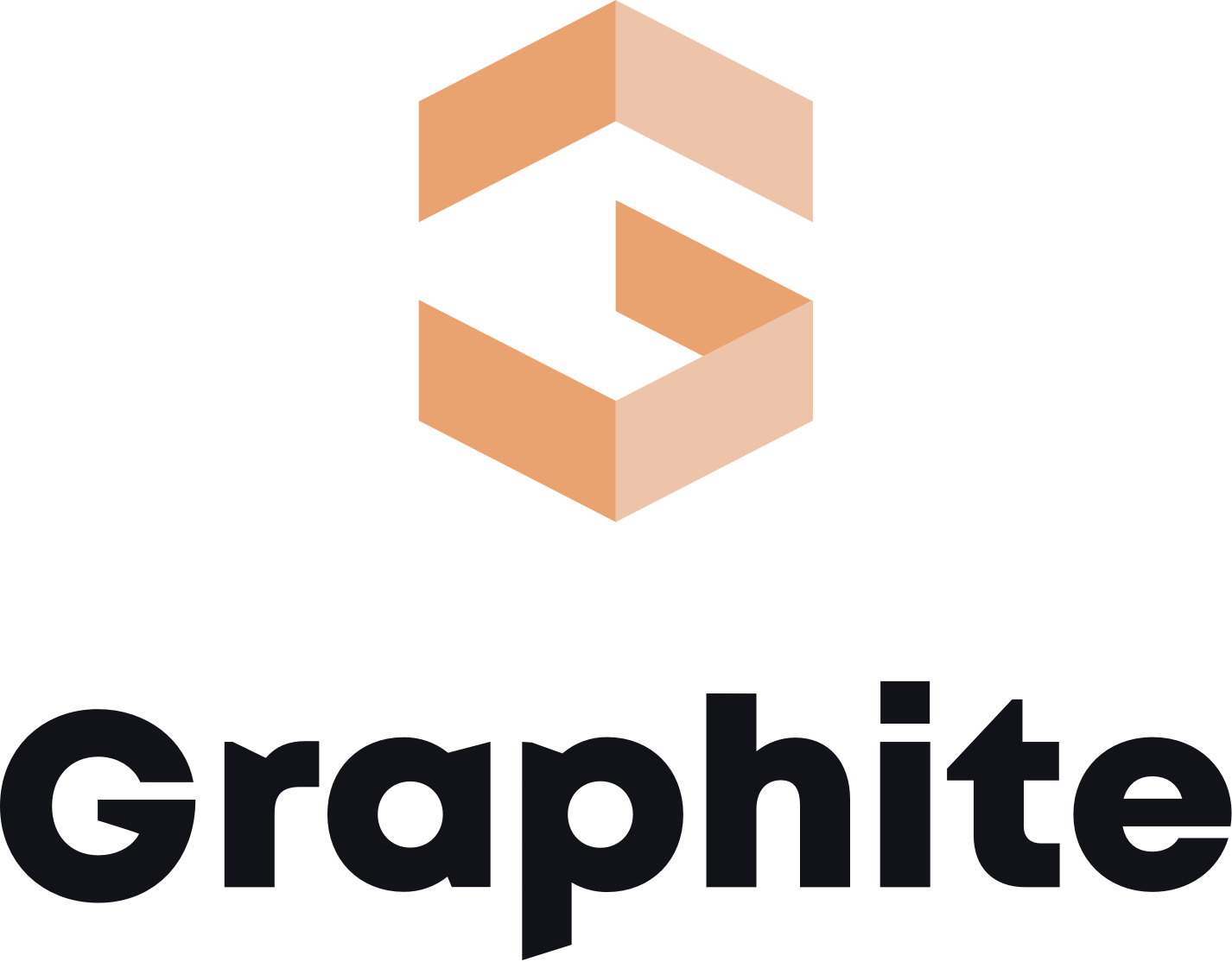 About Graphite
Hard-to-Find Expertise On-Demand
The platform where high-performing teams onboard and manage the smartest independent experts on-demand. To learn more visit www.graphite.com